7 Day Baltics Highlights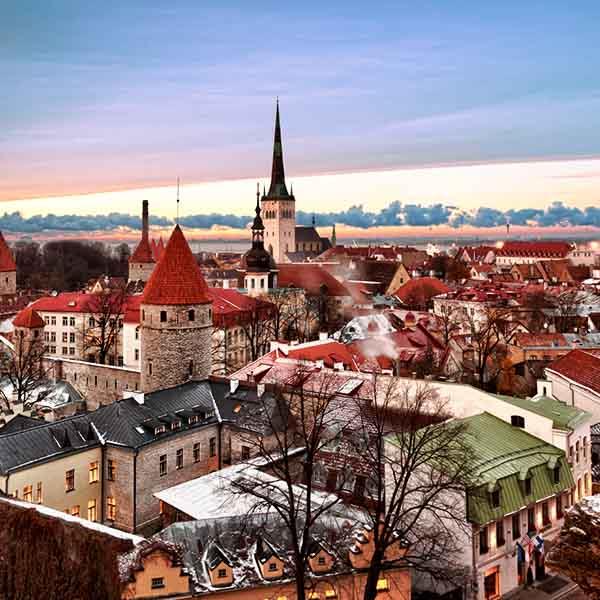 7 Day Baltics Highlights
The scent of rich pine forests lingers in the breeze as the 13th-century ruins of Turaida Castle are revealed before your eyes in the lush Gauja River valley in a medieval sanctuary untouched by the march of time.
This is but one of many portals to the distant past that are scattered throughout the charming Baltic sister cities of Estonia, Latvia and Lithuania. In Tallinn, take in panoramic views of the 11th-century old town from two
...

Kensington Tours – Experience The World, Your Way
Kensington Tours specializes in custom tours to over 90 countries worldwide. Our tailor-made journeys are carefully crafted to deliver a personalized adventure like no other. We build in extraordinary, enriching experiences and put the best private guides at your service. We do all this with award-winning attention to detail and unbeatable value for your travel dollar.
Expert Team with Deep Destina
...