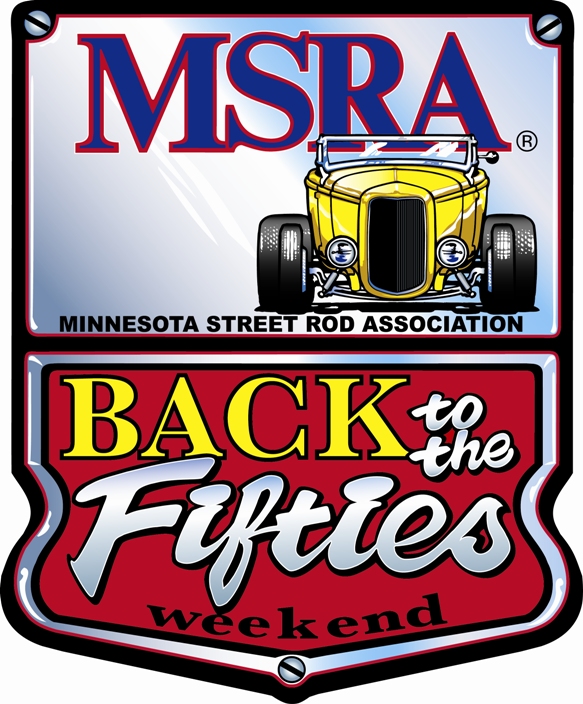 MRSA Back to the Fifties
Official Hotel Reservations Page
LOCATION:
Minnesota State Fairgrounds
1265 Snelling Ave N, St. Paul MN 55108

EVENT DATES:
Friday, June 19 - Sunday, June 21, 2020

TRANSPORTATION:
FREE ROUND TRIP PASS from METRO TRANSIT to get you to and from Back To The 50's. Park your car in one of their ramps, let them do the driving, and you can avoid the traffic! Check back here in May 2020 for the link.

RESERVE YOUR HOTEL HERE
We have put together a few hotel options by city, in the area of the Minnesota State Fairgrounds.
Click on the specific hotel to view pricing, availability and reserve your hotel. If the selected hotel is not available, alternate hotels will display.

To explore more options, use the custom search box.